Contact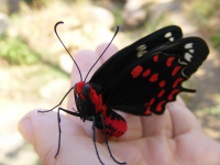 Email:
info (@) mentor-coach .eu
(Please, copy&paste this email address and remove spaces and brackets (spambot protection))
or use the contact form in the footer of this page.
SKYPE: kosjenka.muk
Mobile: +385 98 9205 935
We are registered as:
ISC Mentoring LLC

30 N Gould St STE R
Sheridan, WY 82801, USA,

but we live in European Union, Croatia, and we work in various countries, whether online or in person.
As we don't live in United States, we are not involved with US healthcare system and cannot accept US health insurance. Sorry!