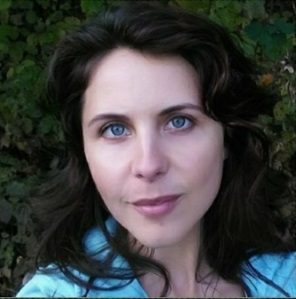 Kosjenka (pronounced Kos - yen - ka) Muk is a special education teacher and Integrative Systemic Coaching trainer from Croatia. She spent 5 years working in schools on children problem behavior prevention programs, as well as taking many workshops on self-improvement, family relationships and communication.
From year 2000 to 2003 she studied Integrative Systemic Coaching, which she since uses in private coaching practice. She works in Zagreb, Croatia, where she coaches individuals and couples, as well as teaching her workshops on topics of self-esteem, happy partnership, verbal self-defense and others. She also has wide experience working with international clients in English, using Skype.
Kosjenka is the author of two books, published in Croatia, titled "Emotional Maturity" (also published in English) and "Verbal Self-defense". She also teaches internationally in English language, as a trainer of Integrative Systemic Coaching method. Her teaching experience, besides Croatia, includes Great Britain, Slovakia, Czech Republic, Poland, Austria, Slovenia, Canada, Hawaii and Mexico.